Center for Excellence
Welcome To
Arvind Skin Clinic
We strive to give scientific, advanced, evidence based, patient oriented & most comprehensive Skin care to our patients
Our unwavering commitment is towards healthy & beautiful skin for All
Take Care of your Skin
Essential Skin Care Tips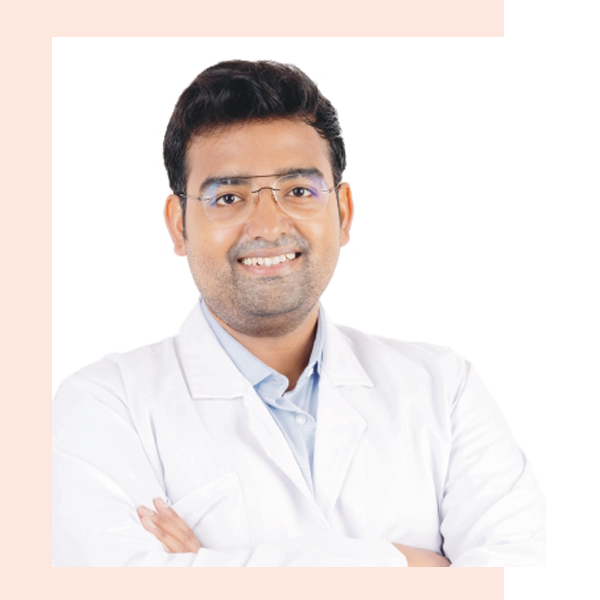 Meet Your Dermatologist
About Dr. Ashutosh Pal
Dr. Ashutosh Pal has completed his MBBS & MD in Dermatology from Government Medical College Vadodara (Gujarat) under renowned faculties.
After which he took extensive training in Dermato-surgery, LASERS, Aesthetic Dermatology and Hair Transplant.
He is also a member of several prominent International & National Dermatology Associations
testimonials
Our Patients Says
I am sharing this review after taking 4-5 sessions with Dr Ashutosh. Extremely friendly and generous. I particularly valued how Dr Ashutosh took his time to exemplify my conditions to me as well as my treatment options.
Anuya Jain
A very Friendly, patient and smiling doctor.. Extremely professional and skilled doctor. Very neat surgery performed to remove my nail in growth...not over priced like other doctors these days.. highly recommended
Jaspreet Singh
I have been consulting Dr.Ashutosh for a year now, had my PRPs done by him. I am seeing good results and received good treatment for other issues. 100% Recommended!
Abhilab Das
Very clean and hygienic clinic. Dr Ashutosh is extremely helpful and skilled doc ... Treated my husband for ingrowth of nail and had a wonderful experience ..
Punerjeet Kaur Narang
With no doubt I would say ,one of the best dermatologist in Indore gives proper attention and proper advice to the patients.my experience was just amazing thank you doctor.
Arunlal Kottacheri
The doctor is very good, very attentive and most importantly listens to the patient completely. I was suffering from a rash, tried several remedies but didn't got well but i feel happy with his treatment. Now i am better.
Anil Shrivastava